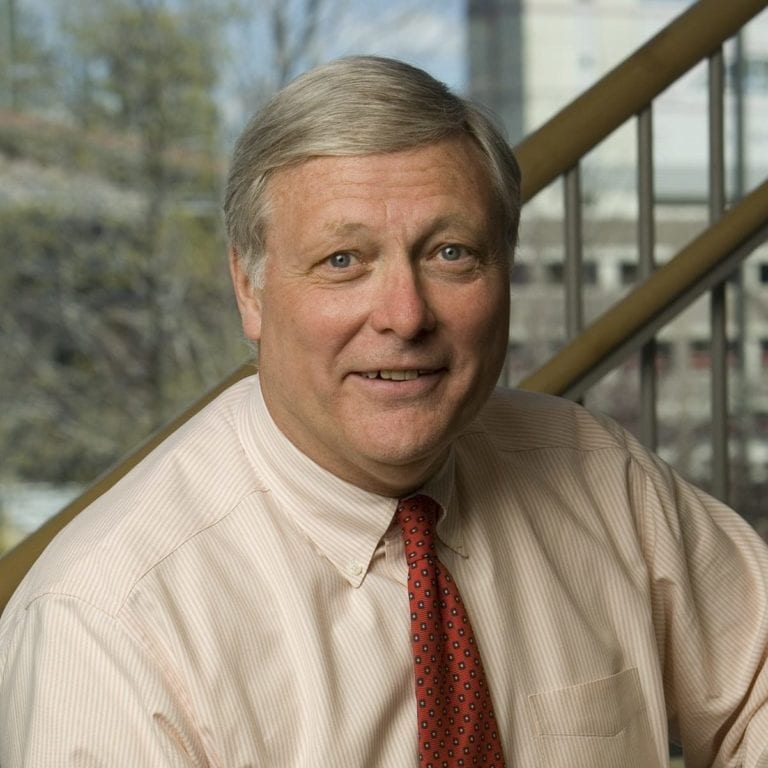 Bill Carroll is the CEO of Marketing Economics, a consulting firm specializing in travel industry marketing, pricing, distribution, and revenue management. His clients are hotel chains and management companies, individual properties, and travel intermediaries. Clients have included Expedia, Vail Resorts, Leading Hotels of the World, LVMH, Hilton International Hotels, Wyndham Hotel Group, Priceline, TripAdvisor and others.
Bill retired in 2015 as a clinical professor of marketing at the School of Hotel Administration. He taught courses in economics, digital media marketing, pricing, marketing distribution and revenue management. Carroll was recognized numerous times as teacher-of-the-year at the school and continues to offer several successful online courses in digital marketing through e-Cornell. He has authored numerous articles and reports.
Bill also works closely with Phocuswright, Inc. a travel industry research, consulting and publishing company. In collaboration with Phocuswrigh, Carroll writes often on the evolution of hotel distribution and its impact on travel industry suppliers and intermediaries. He also serves on the advisory board of several industry firms.
For over 25 years Carroll held a variety of senior positions in the travel industry. He was Division Vice President for Global Marketing Planning at Hertz, where he was responsible for global pricing, revenue management, marketing information systems, and counter sales. He implemented the first decentralized revenue management system in the car rental industry and a comprehensive Executive Information System that gained national recognition. Carroll later served as the global vice president for Reed Elsevier's Travel Group, overseeing Travel Weekly, the Hotel and Travel Index, the Official Hotel Guide, and the Official Meetings and Facilities Guide. Prior to his work in the travel industry, he served as a member of the economics staff at AT&T where he was an expert witness before state regulatory bodies and prepared filings on pricing and forecasting with the Federal Communications Commission.
Carroll was an assistant professor of economics at Drew University and an adjunct professor at New York University graduate school.
In addition to his business and academic career, Carroll is a retired U.S. Army Lieutenant Colonel and was a university lacrosse coach for over 10 years. Carroll holds a B.A. degree in economics from Rutgers, an M.S. in labor studies from the University of Massachusetts, and a Ph.D. in economics from Penn State.